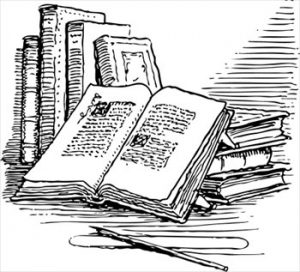 Book Review – September 2018
Literary Fiction/Womans Fiction
Where the Crawdads Sing, by Delia Owens
G.P. Putnam's Sons, Aug , 2018
One word comes to my mind after reading this book – Wonderful – and all that that word implies. I read the book in two and a half days not because it was a fast read but because it drew me in almost immediately and at the turn of each page I wanted to know more and what would happen next.
Although Where the Crawdads Sing is her first and debut novel, Delia Owens is not at  all new to creating stunning literature having co-authored three non-fiction, best selling, lyrical nature books with her husband Mark Owens when they as wildlife scientists lived in and wrote their memoirs about Africa: Cry of the Kalahari, The Eye of the Elephant, and Secrets of the Savanna.
In Where the Crawdads Sing, Owens writes about seven year old Kya abandoned and growing up in the swamps and marshes of coastal North Carolina.    This is the coming-of-age story of a girl living alone moving into womanhood.  She is helped by a few but not many. The book is also a mystery story, a nature expose and a love story.  I learned much about the nature surrounding coastal marshes and isn't that what we want in our reading, to finish a satisfying story while realizing that the author has subtly taught us something we did not know or had not considered before?  The book is filled to the brim with the meanness of prejudice, sweetness of love, forgiveness and the tenacity of the human spirit.
This really is a story full of wonder and I can easily recommend it.