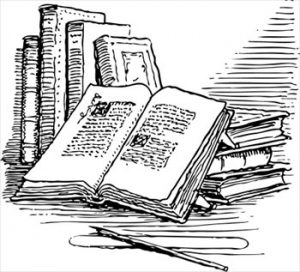 I was saddened to hear of the passing of American mystery writer, Sue Grafton just after Christmas, December 28, 2017.  Her Alphabet books have been so well received over the years and several of them were inspiration for movies.  Ms Grafton's books began with A is for Alibi and ended with Y is for Yesterday.
A bookstore owner friend of mine here in St. Augustine formed a friendship with Sue Grafton over the years and when he traveled to California to visit family, he often arranged to meet Ms Grafton at one of her book signings to have his growing collection of her books signed.  She was always friendly and approachable and he enjoyed this friendship until his death a few years ago.
I know her family knows how she afforded so many of us mystery lovers hours of pleasure as we became friends with her characters, her main character private investigator Kinsey Millhone, enjoyed her fictional town of Santa Teresa and rode the ribbons of her story telling.
Her books will live on for decades of readers enjoyment.
Many of her witty quotes can be found on Google and elsewhere but I find these three bring a smile.
"Ideas are easy. It's the execution of ideas that really separates the sheep from the goats."
"I focus on the writing and let the rest of the process take care of itself. I've learned to trust my own instincts and I've also learned to take risks."
And finally, "If high heels were so wonderful, men would be wearing them."
Thank you, Sue Grafton for many hours of fun, interest and escape.